When is auction the way to go?
---
Harcourts National Auction Manager, Aaron Davis, talks about selling commercial property at auction and the intangible factors that can make the magic happen.
Aaron Davis has been in real estate for 15 years and has called upwards of 4,500 auctions over the past decade. You could say that Davis has real estate in his genes. His father owned the Harcourts Blenheim franchise, which is where Aaron cut his teeth on the business of selling real estate.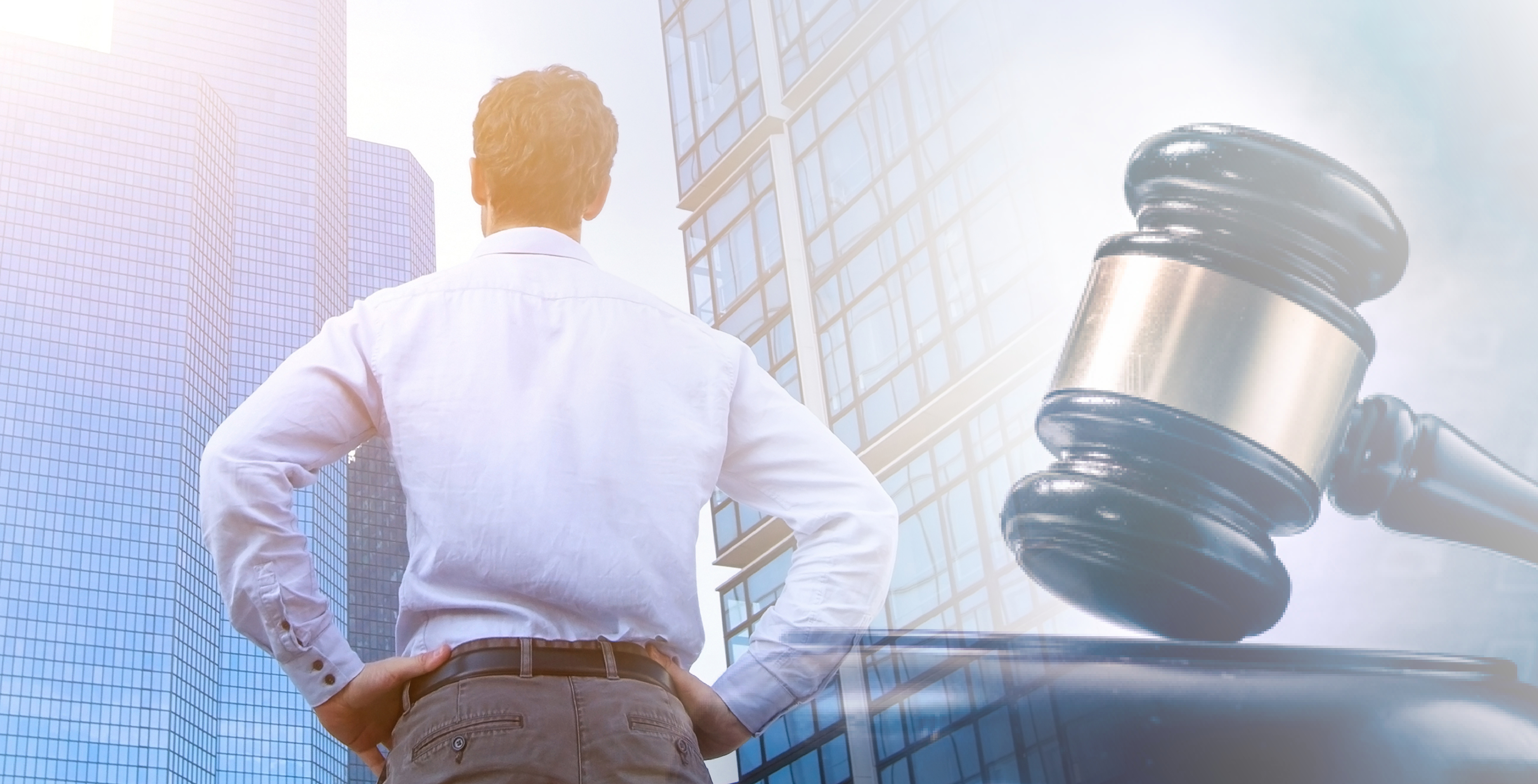 Keen to enter the world of auctioneering, Davis trained with Harcourts' best, but nothing replaces time spent on the auction room floor and the veteran auctioneer has spent thousands of hours honing his skills to stay at the top of his field.
This year he outmanoeuvred 27 of the country's top auctioneers to win the REINZ National Real Estate Auctioneering Championships and represented New Zealand at the Australasian Auctioneering Championships in Melbourne.
"An elite auctioneer requires a high level of industry knowledge, excellent communication and numeracy skills, and most importantly, the ability to build rapport with people from all walks of life", says Harcourts Managing Director, Bryan Thomson.
"Historically Harcourts has always had a culture of excellence in auctioneering in New Zealand and internationally," says Thomson. "So it's no surprise to us that Aaron won this year's championship, or that 22 of the 28 auctioneers competing were trained by Harcourts."
To auction or not to auction?
We've all become familiar with auctions in the residential property market, but how common are they in the commercial property space? And how effective are they when compared to other methods of selling?
Davis admits that auctions are not perfect, but says they are far better than the alternatives. "Auctions cut through the noise in the market," explains Davis. "They offer transparency and they put a fixed timeline on the transaction."
The principles of transparency and timeliness were clearly at work during the auction of a commercial property in Hamilton earlier this year. After only four weeks of marketing, which included vendor paid online and print advertising, the property went to auction and sold on the day.
Auctions give potential buyers a reason to act within a specific time frame. In the case of the Hamilton property, 23 enquiries were generated in under a month, with eight confirmed bidders including three telephone bidders.
Auctions also offer an environment where buyers can respond to competitive bids on the spot. Other methods of selling property leave buyers guessing about what other bidders are offering. The auction process puts everything out on the table.
On the day of the Hamilton auction, five active bidders generated a total of 23 bids and the property sold for $2.5 million, well above
pre-auction expectations.
"Quality commercial properties should be auctioned because the auction process goes beyond the tangibles of yields, returns and fixed costs," says Davis. "Auctions introduce emotion and competition – intangible factors that can produce a premium result."
The advantages of auctions
Auctions outperform other methods of selling commercial property, offering benefits for both buyers and sellers, and playing an important role in determining the market value of a property.
"Auctions are the most cost-effective way of determining market value," says Davis. "The market is constantly changing, which means the expectations of buyers and sellers can be poles apart. Auctions determine market value in real time, not based on historical data that can be months out of date."
The unconditional nature of selling by auction also offers sellers some significant advantages. Sellers are coming to realise that they no longer have to take on the risk associated with due diligence clauses, which can potentially open up a minefield for renegotiation after a conditional contract is drawn up.
But auctions aren't just good for sellers. They offer buyers the advantages of being fully informed and in control of how they respond to other buyers' offers – and ultimately how much they pay for the property. Buyers at auction also don't have to worry about third party representations.
Davis says that for a long time the auction process was misunderstood and cloaked in mystery. "In the past, the agencies controlled the information, but now the relevant data is readily available to both buyers and sellers."
"Transactional sales consultants are a dying breed," says Davis. "Anyone can put a conditional offer together. A professional auctioneer gets involved well before auction day and will take the seller through the entire process. A well-researched and executed auction campaign will create buyers and gives the seller confidence that they have the best bidders in the auction room on the day. That's when the magic can happen."
Does the auction of a commercial property always result in a premium? "Not every time," says Davis "but as a seller, wouldn't you prefer the possibility of getting a premium price, or at least fair market value for your property?"
And if the property doesn't sell at auction? "The seller is in a position to make an informed decision on setting a price based on real time feedback from the market. The auctioneer offers a neutral point of view, acting as a problem solver and negotiator to help close the deal."
"Auctions offer transparency, aligning buyers' and sellers' expectations, and resulting in a timelier and more efficient sales process," sums up Davis. "If you want your real estate agency to be more accountable and add more value to the transaction, auction is the way to go."
Auction Case Study
A recent Auckland commercial property sold under the hammer demonstrates the power of auctions:
Wairau Valley development opportunity

Marketing campaign ran 4 weeks

Generated 91 registered parties

Off market offer of $2.7 million

Sold at auction for $3.66 million

This article featured in NAI Harcourts' Key Assets magazine issue 3, 2019.
View the latest e-book and subscribe to future issues: